Services | International Trade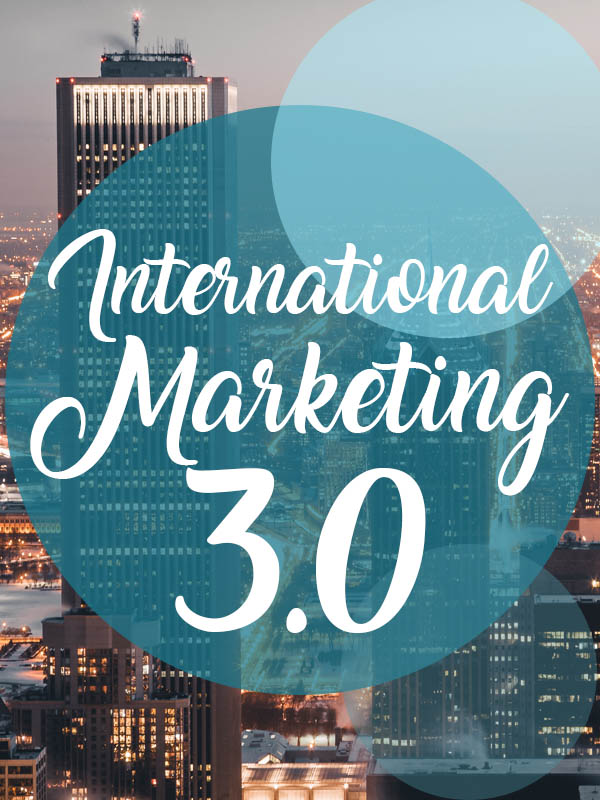 – Would you like to expand your business opening new markets?
I can help you and go with you in all the process, from analysing the current situation and the opportunities, making the international plan, defining the strategy, preparing the international marketing plan and all the needs arising from this process.
– Would you like to train your export department on how the online marketing can help them to research, segment and select the different markets and position the brand, supporting in that way the company internationalization?
I can offer you professional training in online marketing and social media focused on the international trade.
– Would you like me to help you with the marketing online and/or social media for the international trade?
I can run your marketing online and social media campaigns in several languages always aimed at building a brand image in the international trade.
– Would you like to know how to improve your seo in other markets?
Through consultancy, I analyse your current seo and advice identifying these aspects you should improve to achieve a better position on the internet in the target markets.
– In your educational centre, would you like to obtain practical training and success stories of how we have developed the online marketing in the international trade?
I love sharing my knowledges and experience in marketing and international trade, always from a practical point of view.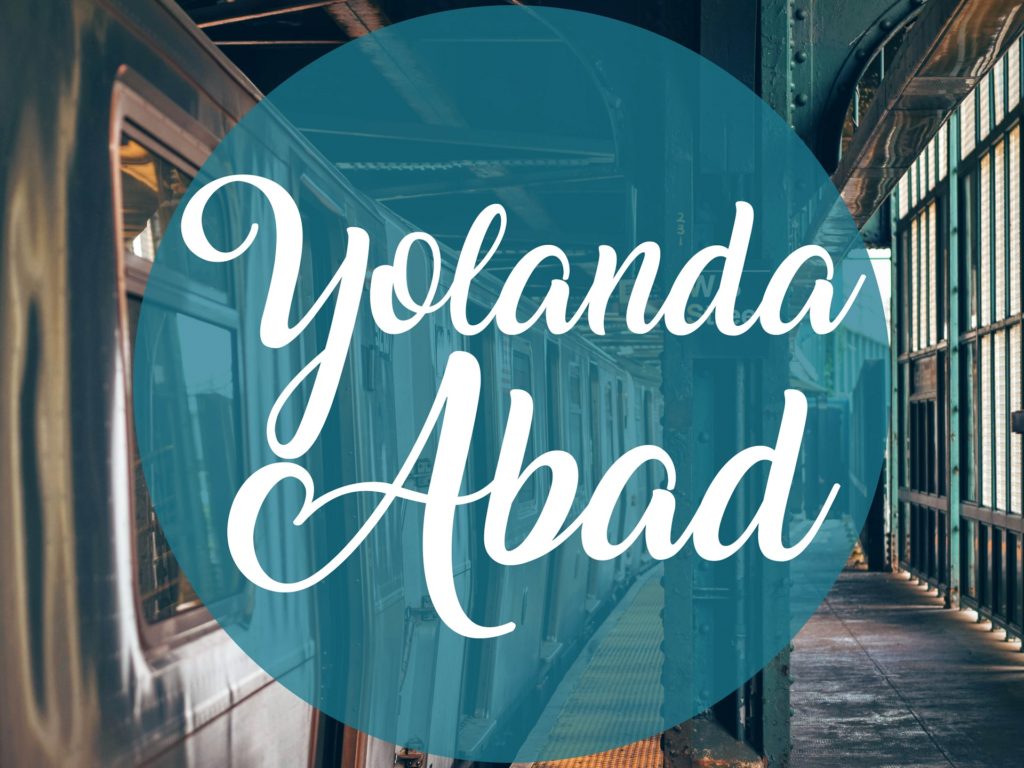 For further information, I am at your full disposal for anything related to online marketing applied to international trade. I will be delighted to help you to achieve your goals.